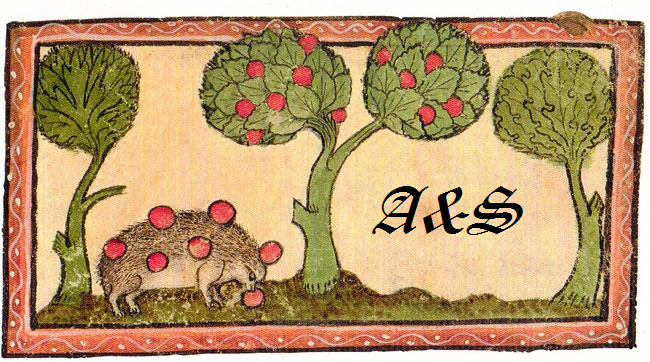 N.B. This is information from 2014/2015 and will be updated in due course.
Greetings Lochac,
For those who are interested, you can find the latest version of the A&S timetable Rowany festival 2015 here:
http://festival.lochac.sca.org/timetable/arts-and-sciences
I would like to thank you all for the enthusiasm with which I have received offers to run classes and other A&S Activities, it's been wonderful!
This year's Arts and Sciences program is jam packed with all sorts of exciting classes in a huge variety of areas.  I hope that everyone will find something that they are interested in. Some of the A&S streams are listed below:
Administration and SCA related topics
Armoured combat and fencing
Cooking, feasting, food and drink
Costume, textiles and leatherwork
Dance and music
Embroidery
Furniture and Campsites
Heraldry and Visual Arts
History
Linguistics, languages and names
Medicine
Schola (Children's classes)
Many other unique classes!
In addition to scheduled classes, this year we will be running A&S Blackboard Sessions.  This allows anyone who doesn't want to run a full class to contribute to A&S at Festival!  The Blackboard Sessions allow anyone to sign up at the beginning of festival to a timeslot on Monday between 10am and 2pm.  The sign-up sheet may be found in A&S Room 2.  This will allow you to present your research or A&S activities in a short 15 minute lecture, including fielding questions or feedback.  We ask that no-one exceeds the 15minute slot and we politely request that no-one gives more than 2 lectures as time slots are very limited.  Please note that we will not have projectors or digital aids available, so please bring anything you require for your lecture. Anyone interested may choose the lectures they attend by viewing the sign in sheet, or come along for the duration and broaden your knowledge about a range of things!
I look forward to all of your contributions to A&S at festival and sincerely hope you enjoy the classes and activities provided.
YIS
Ailis inghean Mheadhbha
Festival A&S Officer